Beer Shower
Beer went everywhere and no one caught the foul ball. But hey, at least they got a nice, cold shower.
Great Crowd for Baseball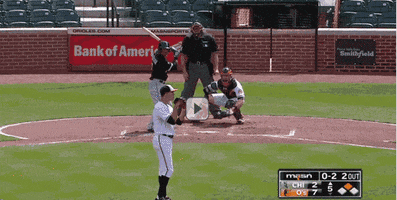 A routine ground ball is nicely fielded to get the out at first base and end the inning. The ecstatic crowd cheers as Chris Davis tosses the ball up into the stands for one lucky fan.
"Put me in coach"
This little guy shows off his arm- only to his mother's disappointment- and probably the generous guy who gave him the ball as well.
Home Run
That one's outta here!… The beer, that is.
Cake Knockout
Nothing like getting smacked in the face with cake while your team is losing. That's a double fail.
Belly Flop
A 0/10 on the dunk but a 10/10 on the belly flop.
Eye Poke
This little guy pokes himself in the eye out of excitement but he doesn't let that stop him from cheering.
You mad?
Anger. Just pure anger.
Coming summer 2015, Fantelope is the world's ultimate fan engagement platform. Subscribe to our blog to stay updated with the latest on Fantelope.